The Laurentians region is a paradise for outdoor enthusiasts and professionals seeking a heavenly environment tailored for remote work!
Your mountain oasis awaits in the Laurentians!
Carignan Immobilier offers a wide range of land for sale in the Laurentians. Mountain, forest or lakefront lots of varying sizes are perfect for all project and budget types.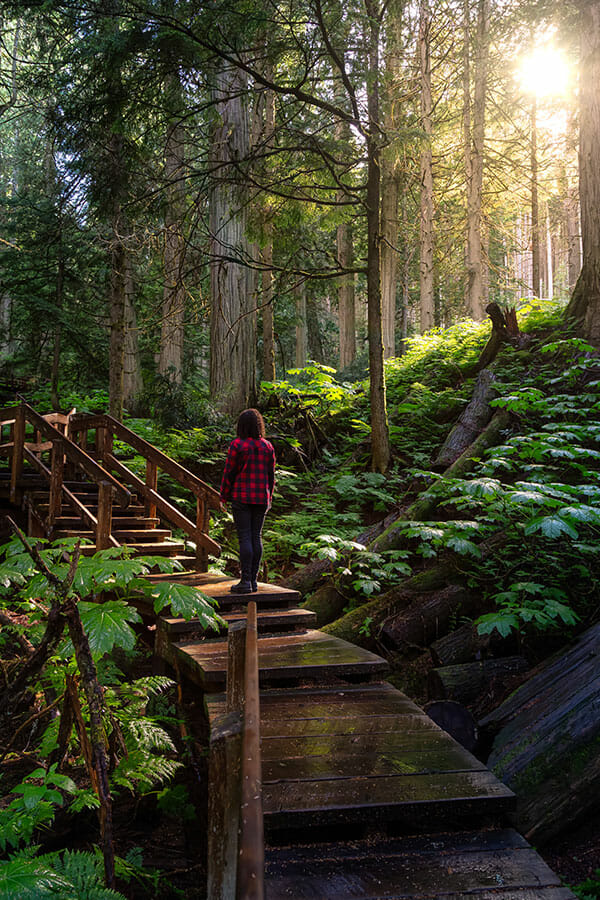 There, you can hike in the multiple forest trails available, kayak on the Rouge river or ride down the ski slopes in winter. Living in the Laurentians means having a plethora of activities in nature in your backyard. With facilities available in its many villages, it is a perfect spot to move with the family or to enjoy retirement.
Be one with nature or take advantage of remote work to live in a comfortable home with access to high speed Internet.
Build your dream home or cottage on a land in the Laurentians. With our selection of land for sale, you can wake up every morning on your mountain top, enjoy the spectacular sunsets over pristine lakes or meditate among the mature trees. Thanks to Carignan Immobilier's expertise in land for sale in the Laurentians, your luxurious mountain oasis is just one phone call away!
Lake Cardin – Chemin de la source, Lantier
Lake Quenouille – Lac-Supérieur
Lots with private docking space
Low density high mountain development
An oasis of true peace and quiet in an exceptional environment
Low density mountain development
Low density mountain and lakefront development
Access the most beautiful lakes in the region
Are you looking for lakefront land for sale in the Laurentians or land for sale with lake access to build your home or your cottage? Carignan Immobilier has some of the best located lots on the market. Whether you're looking for incredible vistas or great privacy, you will find the ideal land to make your project come to life.