For over 30 years, Carignan Immobilier has created and developed projects centered on nature in the Laurentians.
Expert Laurentians Real Estate Broker With Over 30 Years Of Experience
Since 1979, Jean-Pierre Carignan, has honed his education and expertise to become an award-winning real estate broker and land developer in the Laurentians and surrounding areas. In 1994, after growing a successful Laurentians real estate firm, he sold the well-known franchise to concentrate his efforts on the sale and development of small and large land tracts. 
Throughout his storied real estate career in the Laurentians, Jean-Pierre has developed strong working relationships with a multitude of professionals and put together a complete team including land surveyors, civil engineers, notaries, urbanists, biologists and lawyers specializing in municipal bylaws. Over the years, he has refined the art of land development using the latest in technology and ethical building practices.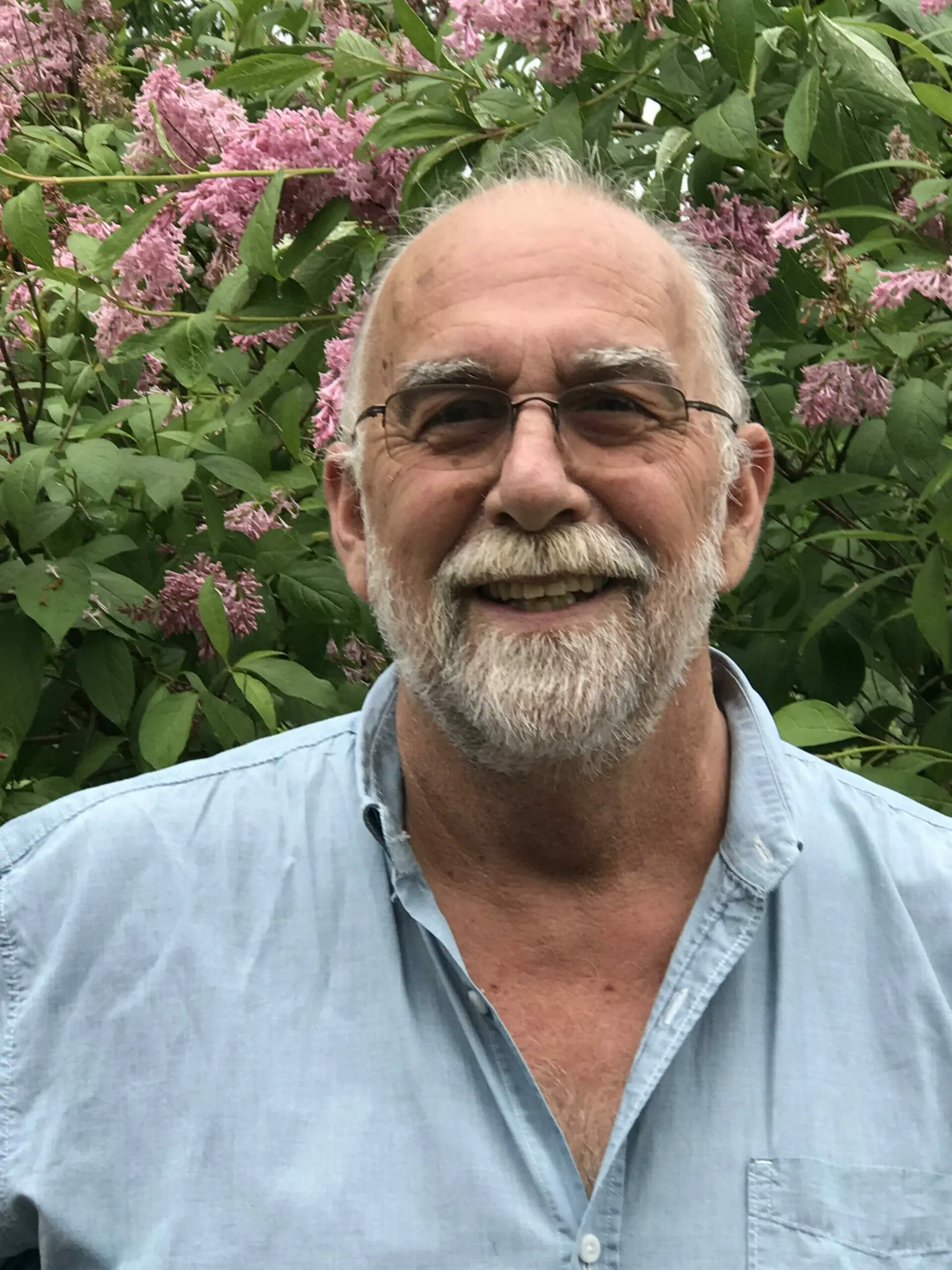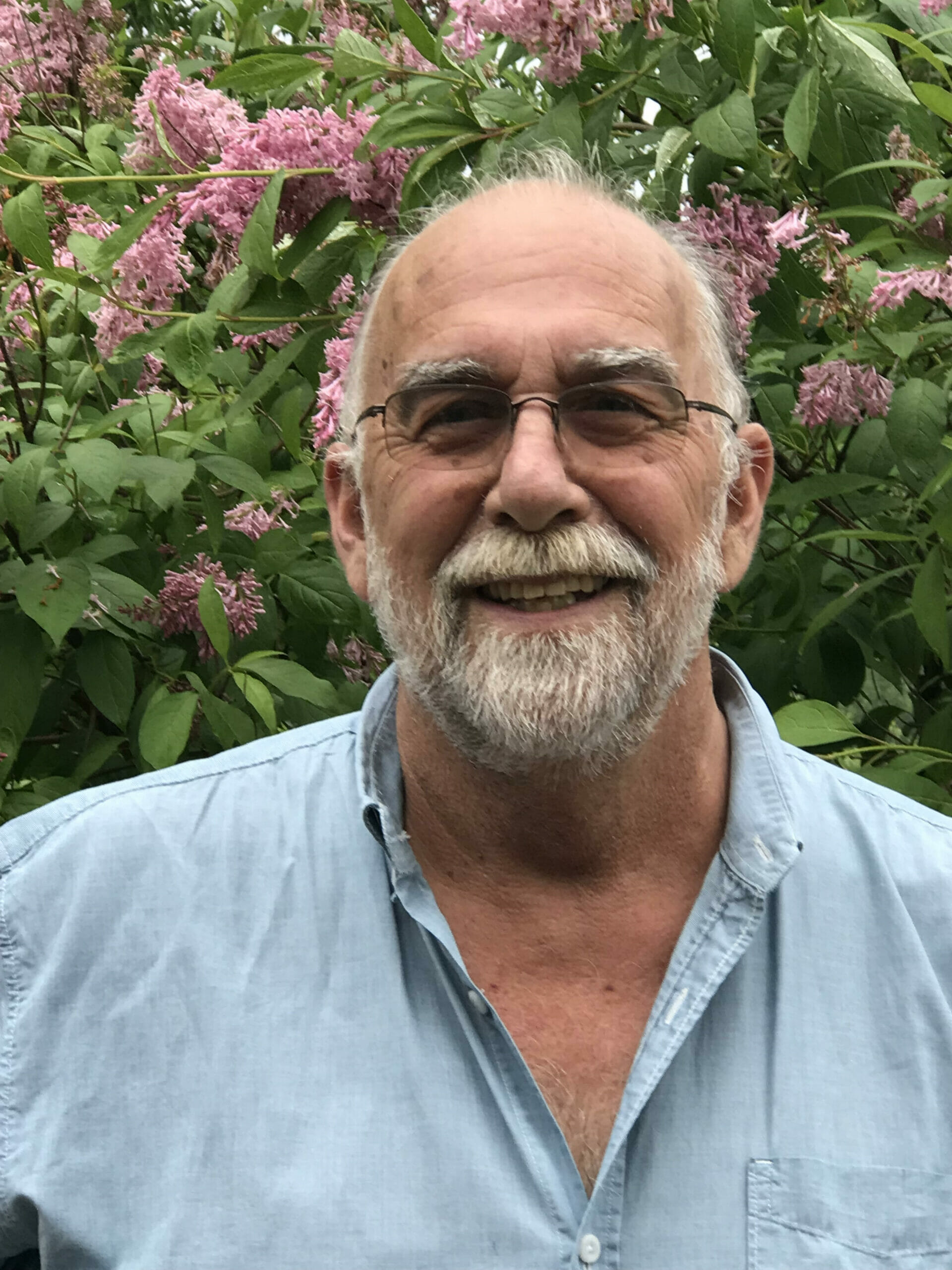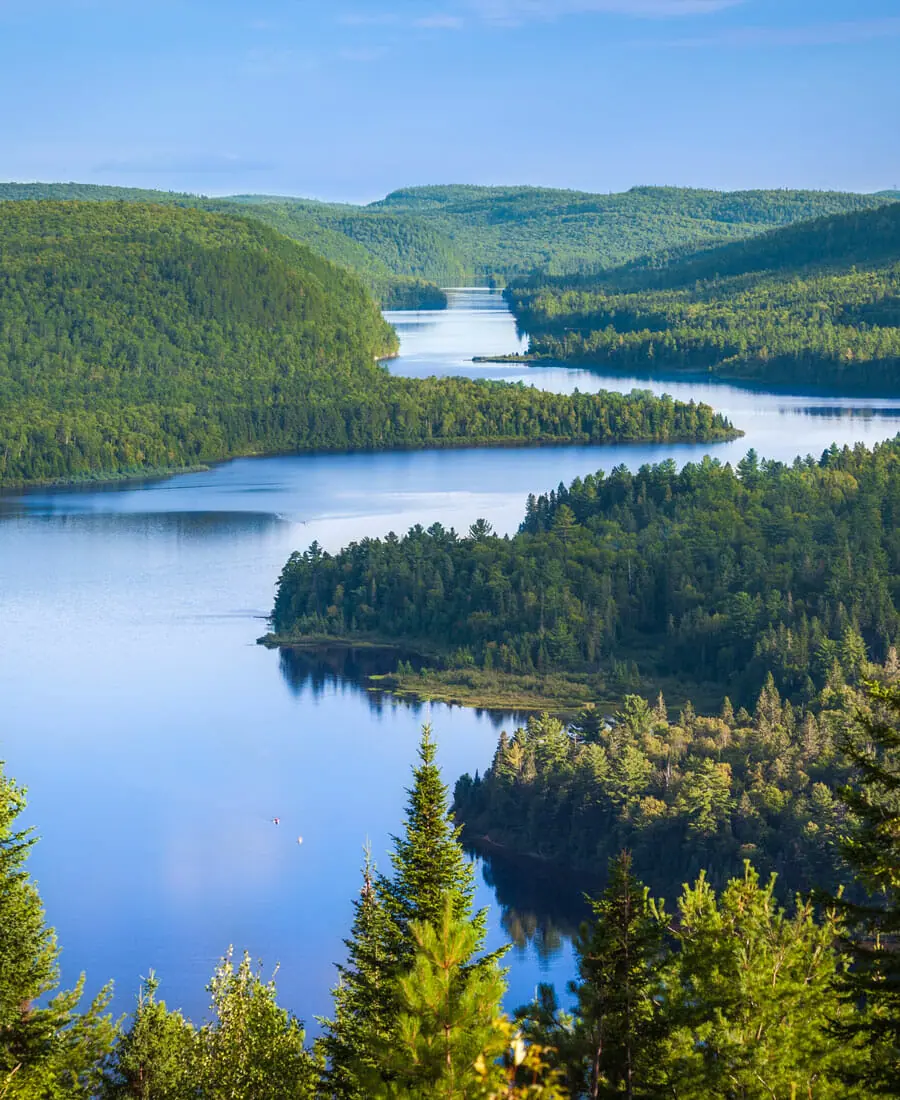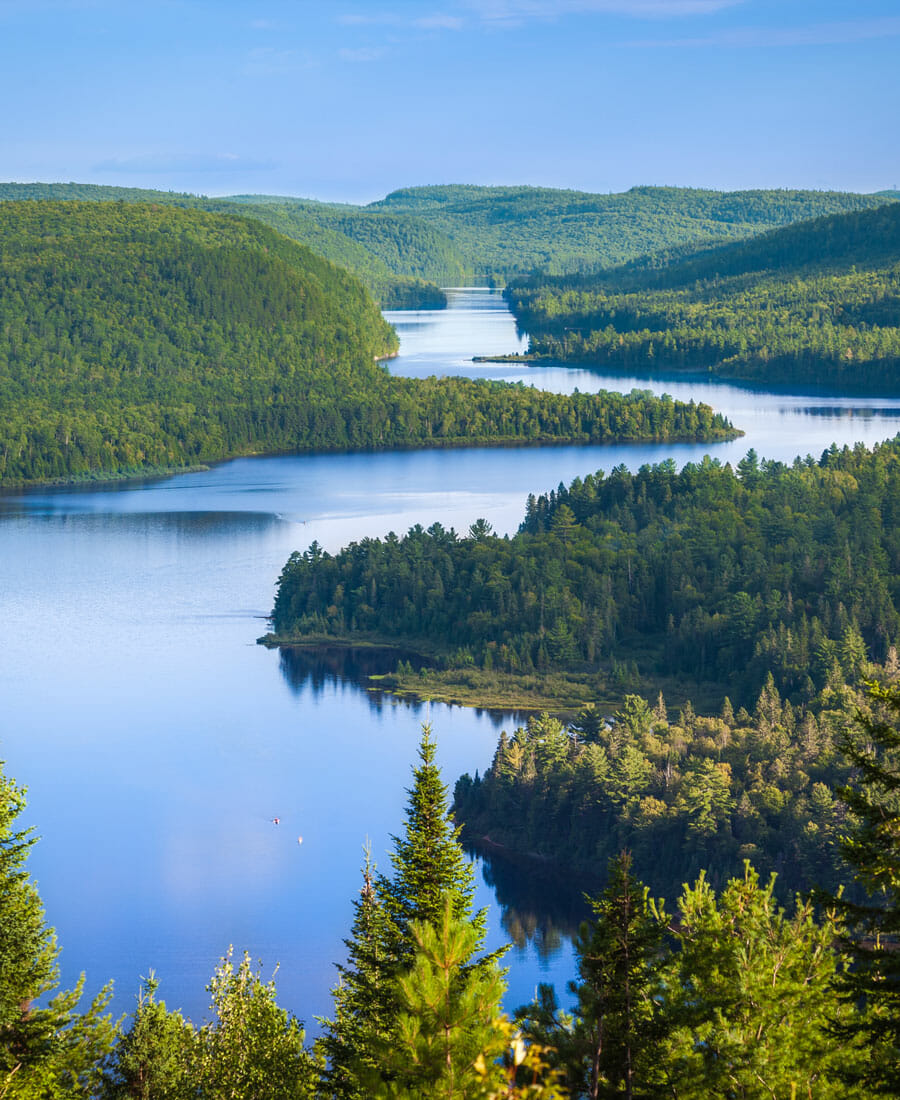 A fruitful career in the development of land for sale in the Laurentians.
Jean-Pierre is known for his expertise in lakefront land for sale.
Having completed more than a dozen big development projects, he is active in the acquisition of big and small land for local and foreign investors. Using LIDAR, a state of the art topographic tool, he creates projects in accordance with the natural topography to save his investors time and money. 3D imagery enables his to plan with the utmost precision the construction sites, the entrances and the road profiles, as well as the subdivisions and the other development projects. Once he has sketched out the project, Jean-Pierre confirms the coordinates on site with a extremely precise GPS location system.
By choosing Carignan Immobilier, you can take advantage of cutting edge technology and over 30 years of experience in the sale of land in the Laurentians and lakefront land, thus ensuring the success of your development project!